Romantic evening for two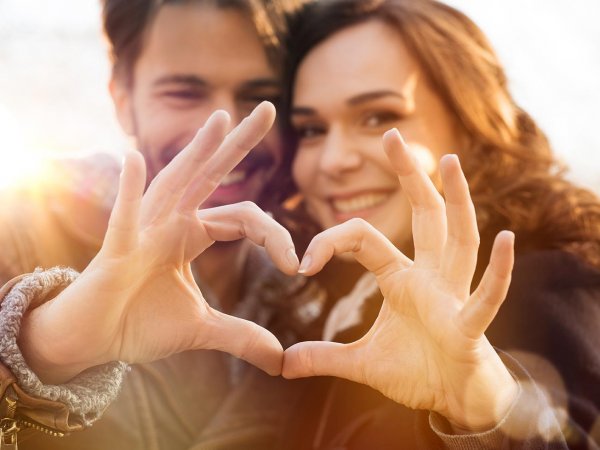 Make a person close to your heart a pleasure. Take her out for a romantic stay in a luxurious apartment, where a bouquet of flowers will be waiting for your beloved and a bottle of well-chilled prosecco to welcome you, a romantic candlelight dinner in the hotel's restaurant and a place to relax for the two of you in an intimate jacuzzi located inside the apartment. Unique moments spent together. Do not wait, book your stay today!
Do you have any questions?
We will reply as soon as possible
You're welcome
Unique atmosphere, delicious food, relaxation